quality ingredients
gluten free
low carb
allergen friendly
nutrient dense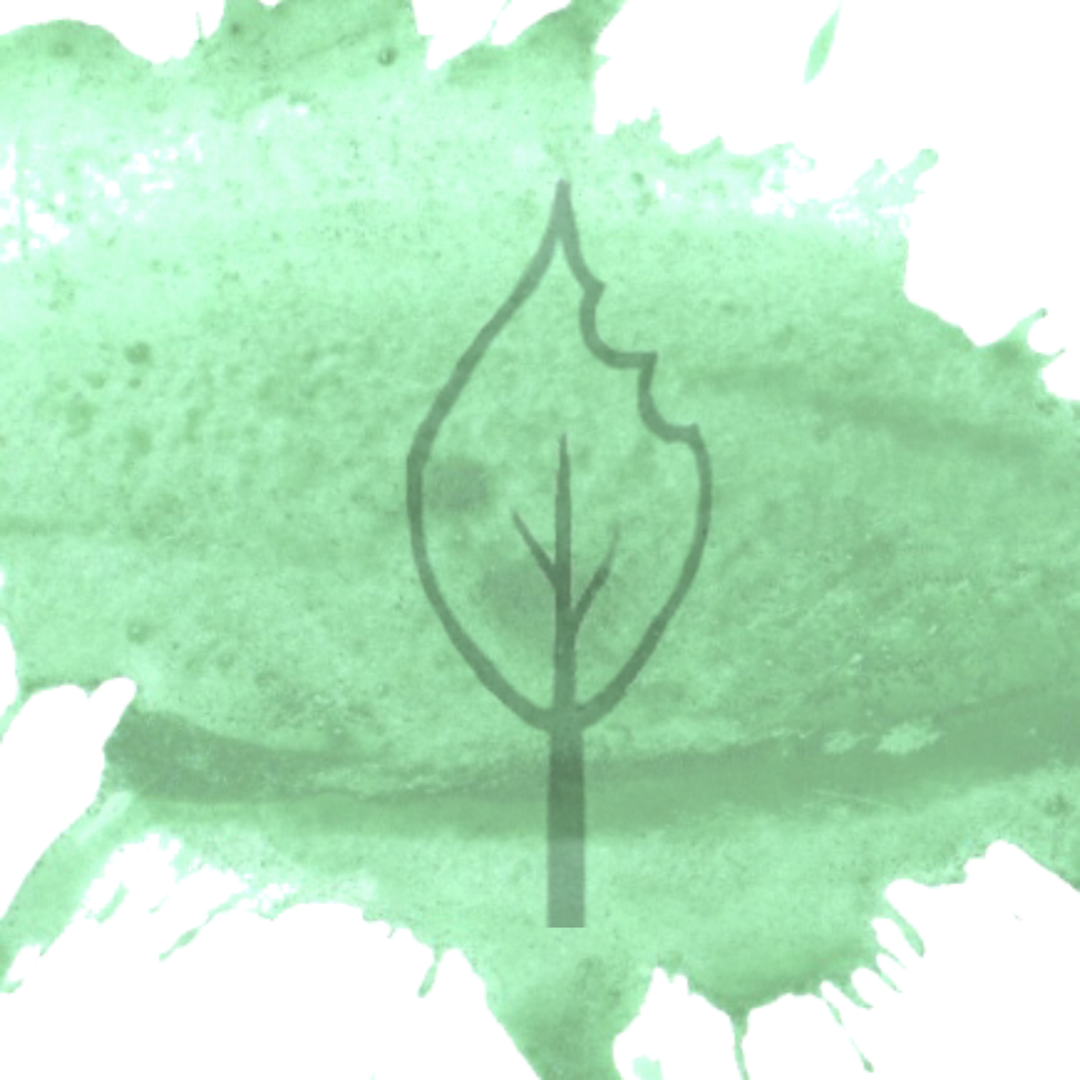 bites for every feel
herbal extracts
purpose driven
woman owned
mindful eating
unique flavors
mint choc. chip
goji lavender
maca marble
lemon floral
apricot spice
herbal healing
Combining organic herbal extracts to give you exactly what you need in each bite.
Ever heard of the "food is medicine" philosophy? Ever felt like baked goods just couldn't be a part of that? Well, Botanibites are here to change your mind. Each recipe combines organic coconut flour, coconut milk, organic coconut sugar, & cage free eggs to deliver real nutrition while also satisfying your sweet tooth. Organic herbal extract blends are infused in each unique flavor to provide you purpose and feel.
local love.
From in store demos, farmer's markets, events, expos, podcasts, and more, we do it all. See where Botanibites has been featured, who we have collaborated with, and where to find us next.